Planning worries to be aired at AGM
February 18, 2018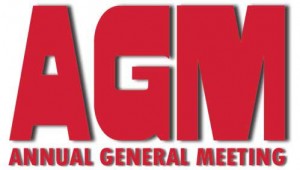 This year's PERA AGM will take place on Tuesday 13th March at 110 Piccotts End at 8pm, hosted by by David and Margaret Stanier. The agenda will include a report by PERA secretary Michael Nidd on Dacorum's development plans for the neighbourhood. If you are unable to attend the AGM and would like to raise an issue that concerns Piccotts End please email Michael at oldbakery@aol.com. If you can attend the AGM please RSVP David at stanierdavid@gmail.com a week before if possible as space is limited.The full agenda is  
1 Apologies for absence.
2 Minutes of the last meeting.
3 Chairman's opening remarks.
4  Social Secretary's Report and Social Ideas
5 Treasurer's report.
6 Election of officers and committee members.
7  Secretary's Report, including "Planning" issues.
8 Items raised by members in advance of the meeting.
9 Other ideas for the committee.
10 Any other business.