Minnie found taking a cat nap!
June 5, 2021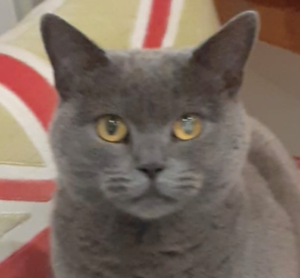 The cat which was reported missing from 10 Riverbank has been found safe snd sound. Minnie belongs to Melanie Mackney who was very relieved when a neighbour said she was found asleep in a bedroom where she's got in through a window!
A resident has also reported finding a blue cat collar in his drive and will gladly return to it if the owner comes forward.